8c499f7d-be04-4360-a74b-2bd86f83f671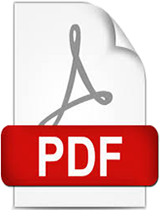 Attachments [ 0 ]
There are no files associated with this item.
More Details
INTERNATIONAL MONETARY FUND
INTERNATIONAL MONETARY FUND
9781451832655

|

9781451886757

|

9781451984583

|

9781462351329
In recent years, the IMF has released a growing number of reports and other documents covering economic and financial developments and trends in member countries. Each report, prepared by a staff team after discussions with government officials, is published at the option of the member country.