164fff11-0788-481a-b42f-f8a08c39f3b5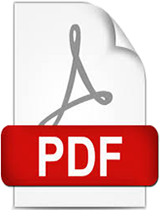 Attachments [ 0 ]
There are no files associated with this item.
More Details
INTERNATIONAL MONETARY FUND
INTERNATIONAL MONETARY FUND
9781455200863

|

9781455200313

|

9781455243488

|

9781462315383
Using a production function method, this paper assesses the impact of the global crisis on the potential growth of Australia and New Zealand. The two countries have not been hit hard by the global crisis, but have large net external liabilities. The paper finds that the main negative impact of the global crisis is likely to come through higher costs of capital, offset partly by a higher return to capital from strong demand for commodities by emerging Asia. It estimates medium-term potential growth of about 3 percent for Australia and 2. percent for New Zealand, higher than that of many other advanced economies.