074ed78d-f470-49b2-aa67-6586ba1997e6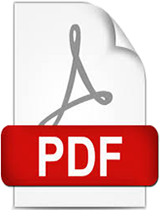 Attachments [ 0 ]
There are no files associated with this item.
More Details
[iii], 620p., tables, graph
The World Bank and the faith communities have a major role to play in attacking the root causes of African poverty within and outside the continent. This book discusses the principles and practicalities of a partnership, covering a broad range of development topics. It draws on an extraordinary conference, organized jointly by the Council of Anglican Provinces of Africa and the World Bank in Nairobi in March 2000, to explore closer collaboration, especially at the grassroots level. Providing a fascinating glimpse of the spiritual dimensions of poverty, this book will be of interest to everyone concerned about the plight of Africans today, as well as to specialists already working to address these issues.