5f5319f5-d87d-4c3d-a6ba-1321422fb689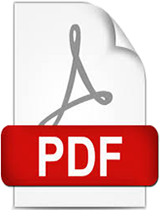 Attachments [ 0 ]
There are no files associated with this item.
More Details
Hultin, Jan

|

Triulzi, Alessandro

|

Baxter, Paul Trevor William
The Oromo are one of the most numerous peoples of Africa but general recognition of their distinctive culture and identity is comparatively recent. These essays, through an examination of the Oromo experience, seek to explain why recognition took so long and to analyse some aspects of the Oromo culture.