ba6a3261-344b-4078-86e6-382d2642ffcc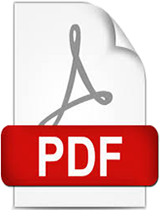 Attachments [ 0 ]
There are no files associated with this item.
More Details
Nordiska Afrikainstitutet, Agrarian Change, Property and Resources

|

Uppsala
Failures in considering and properly addressing local resistance have become costly for both the local people and the investors. Land acquisition policies need to be accompanied by mechanisms that address local grievances and conflicts. These aspects are crucial not only to alleviate unjust practices, but also to enhance confidence of investors and performance of the investments.