1f121ae8-a294-43ae-a9bd-2f4a48a22c3e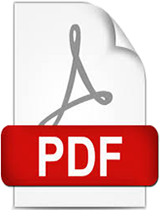 Attachments [ 0 ]
There are no files associated with this item.
More Details
Nordiska Afrikainstitutet, Conflict, Displacement and Transformation

|

Uppsala
Epidemics and institutional responses to them reveal the strengths and weaknesses of health systems. They also often engender and reflect existing political, economic and social tensions whenever and wherever they occur. This policy note outlines some of acute and chronic political and social conditions that have facilitated transmission and continue to pose a challenge for community and government responses to Ebola. It also highlights the significance of building health systems to avert and address future health crises.