4e9a3b11-db79-44c2-b7b1-08e55ec99784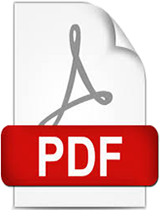 Attachments [ 0 ]
There are no files associated with this item.
More Details
Nordiska Afrikainstitutet, Conflict, Displacement and Transformation

|

Uppsala
State-building refers to the processes undertaken by new states, while reconstitution refers to the rearrangement of an existing state following either secession or collapse. Somaliland and South Sudan are involved in process of state-building, while Sudan and Somalia are engaged in state reconstitution. Three distinctive models of state-building are taking place in the four countries. This Policy Note analyses the interlinked yet distinct process of state building.