2d598160-b474-427a-8033-f730fe9de360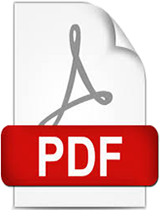 Attachments [ 0 ]
There are no files associated with this item.
More Details
Nordiska Afrikainstitutet, Urban Dynamics

|

Uppsala
South Africa was expecting to benefit by hosting the World Cup 2010. For urban disadvantaged groups, however, the reality proved very different. Street vendors and marketers were among the excluded. Evictions caused many of them to lose their livelihoods, and strict regulations made it difficult for them to derive economic benefit from the mega-event. This Policy Note explores their predicament, as well as the responses of grassroots organizations. Finally, lessons are drawn for cities aspiring to host similar events in the future.