a81ac873-a6ac-49a2-bdc8-1c0259374647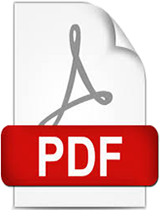 Attachments [ 0 ]
There are no files associated with this item.
More Details
Nordiska Afrikainstitutet

|

Uppsala
The study analyses why and how the Ovambo women in northern Namibia participated in the struggle which led to the independent Namibia. The study also examines the changes in women's lives caused by the arrival of Christianity, colonialism, the cash economy and modern values.