ecf24fdc-a078-40b3-becc-bd2ff84629a5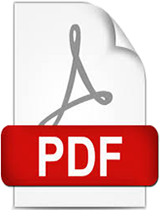 Attachments [ 0 ]
There are no files associated with this item.
More Details
World Bank, Washington, DC
2012-08-13T09:12:42Z

|

2012-08-13T09:12:42Z

|

2005-08
The objective of the First Decentralized City Management project - 2000-2004 (credit equivalent of US$25.5 million) was to provide better quality and more cost-effective basic services to urban residents, especially the poor, of Benin's 3 main cities - Cotonou, Porto- Novo and Parakou. The project was the first phase of a planned 2-phase Adaptable Program Loan (APL) and followed a previously successful project, the Urban Rehabilitation and Management project.