0f0ef3e9-6974-4c7f-9c50-746dab1e6de4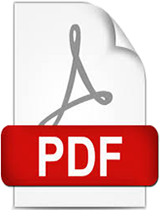 Attachments [ 0 ]
There are no files associated with this item.
More Details
World Bank, Washington, DC
2012-08-13T09:40:06Z

|

2012-08-13T09:40:06Z

|

2000-07
After twenty-five years of experience in the urban development sector in Africa and nearly 400 projects involving a combined investment of US$25 billion, an in-depth study distill lessons from this experience and identifies strategic thrusts for future operations. The future of African cities: urban development issues and priorities present policy guidelines already built into a number of new projects. This article deals initially with the African situation and then looks at the Senegal experience.