f9f2d348-04bb-4f6c-8b32-0d55a99b0606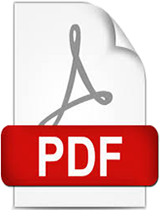 Attachments [ 0 ]
There are no files associated with this item.
More Details
2012-08-13T09:02:18Z

|

2012-08-13T09:02:18Z

|

2006-10
Community Based Targeting (CBT) and self-targeting are the two main methods used in the largest programme of Public Works. This note assesses and compares the effectiveness and efficiency of these targeting methods in identifying the poor in Public Works Programmes funded by MASAF and CARE in Malawi's Central Region. It further seeks to identify challenges that hinder the effectiveness of these methods.