1bf92ba7-fa04-454e-9f22-645219b879a1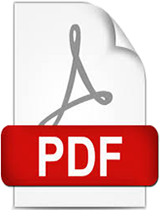 Attachments [ 0 ]
There are no files associated with this item.
More Details
World Bank, Washington, DC
2017-08-11T16:59:44Z

|

2017-08-11T16:59:44Z

|

2017
Tanzania has great potential in the sunflower oil seeds sector, which can be scaled-up as one of its key sectors for industrial development. This policy note provides an overview of the government policies and initiatives in this sector, including the Rural Livelihood Development Company (RLDC) initiative and Dodoma cluster, financing scheme as well as the monitoring and evaluation framework. It also identifies the key constraints for scaling-up the sector and the possible solutions.