6105155c-054b-4914-b948-9bfa09fe8554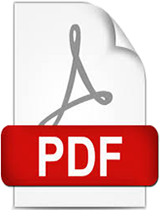 Attachments [ 0 ]
There are no files associated with this item.
More Details
The University of Chicago Press
2018-02-06T19:47:41Z

|

2018-02-06T19:47:41Z

|

2018-04
We examine an intervention randomized at the village level in which female farmers invited to a single training session were randomly paired with farmers whom they did not know and encouraged to share new agricultural information throughout the growing season for a recently adopted cash crop. We show that the intervention signi ficantly increased the productivity of all farmers except of those who were already in the highest quintile of productivity, and that there were signifi cant spillovers in productivity to male farmers.