7eed6a84-ecce-4189-bb77-1502d3d05c27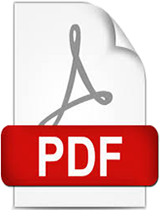 Attachments [ 0 ]
There are no files associated with this item.
More Details
World Bank, Washington, DC
2012-08-13T13:00:55Z

|

2012-08-13T13:00:55Z

|

2006-01
Most recent African indigenous knowledge (IK) literature, especially in agriculture, emphasizes that Africans are informed innovators. This literature is filled with success stories; excellent examples of local innovations and discoveries include crop breeding, grafting against pests, water harvesting, soil management, conservation and processing. Indigenous agricultural innovations have continued to be important as most of the locally-grown food is for local consumption.