5b8917ef-01d9-486f-881b-ad933a67749c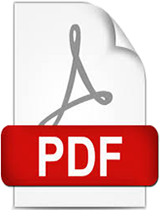 Attachments [ 0 ]
There are no files associated with this item.
More Details
World Bank, Washington, DC
Middle East and North Africa

|

Yemen, Republic of
2018-10-24T19:25:16Z

|

2018-10-24T19:25:16Z

|

2018-10
Despite a situation of an active violent conflict, the Yemen Emergency CrisisResponse Project continues to deliver services and cash to the poor and vulnerablenationwide. This paper captures lessons learned from this innovative and pioneering project,which will be particularly relevant for shaping the World Bank's crisis response under IDA 18.