ebe3838c-ddc9-4f9f-bfed-054dd5ce969a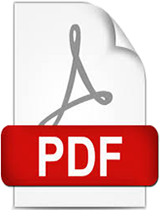 Book/Monograph
The African Union: legal and institutional framework : a manual on the pan-African organization
Attachments [ 0 ]
There are no files associated with this item.
More Details
Martinus Nijhoff Publishers
Yusuf, Abdulqawi A.|Ouguergouz, Fatsah
This work is an introduction into the origins, law and institutions of the African Union (AU). It examines the evolution, structures, legal standards and operational activities of this Pan-African organization, which replaced the Organization of African Unity (OAU) ten years ago.